Daniel Blower
Daniel Blower, associate research scientist emeritus, CMISST, U-M Transportation Research Institute, has been awarded the Richard H. Austin Long-Term Traffic Safety Award, which is presented to individuals or organizations who have made significant long-term contributions to the field of traffic safety. Blower, chair of the Michigan Truck Safety Commission, was honored during the Governor's Traffic Safety Adivsory Commission annual awards presentation earlier this year. Blower's research focus is traffic crash causation, with an emphasis on medium and heavy trucks.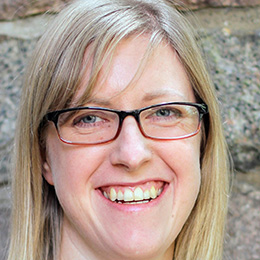 Kerri Pratt
Kerri Pratt, Seyhan N. Ege Assistant Professor of Chemistry, assistant professor of chemistry, and earth and environmental sciences LSA, received the 2018 James J. Morgan Environmental Science & Technology Early Career Award at the American Chemical Society's annual meeting in New Orleans. The award recognizes the contributions of early career researchers who have led the field in new directions through creative, new ideas consistent with Environmental Science & Technology Editor-in-Chief James J. Morgan's early contributions in environmental chemistry.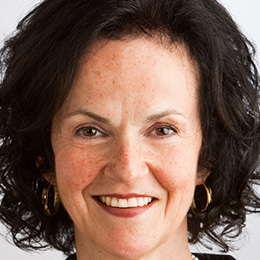 Deborah Ball
Deborah Ball, Arthur F. Thurnau Professor, William H. Payne Collegiate Professor of Education, professor of education, School of Education; and research professor, Survey Research Center, Institute for Social Research, received the 2017 Felix Klein Medal from the International Commission on Mathematical Instruction. The award honors the most meritorious scholars within the mathematics education community for lifetime achievement in mathematics education.