Dots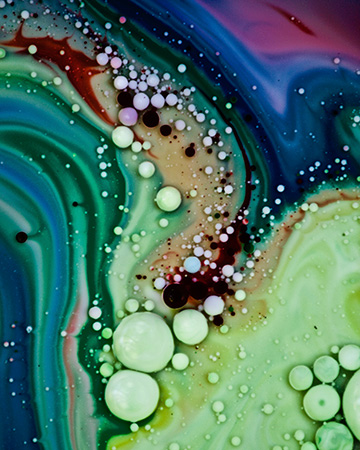 The winner of the latest As I See It photo competition is "Dots," by undergraduate engineering student Noah Finer. The contest, built around the theme of "Patterns," is sponsored by Arts at Michigan. View a gallery of the finalists in the competition and learn more about the current competition, "New Beginnings."
IPE in Action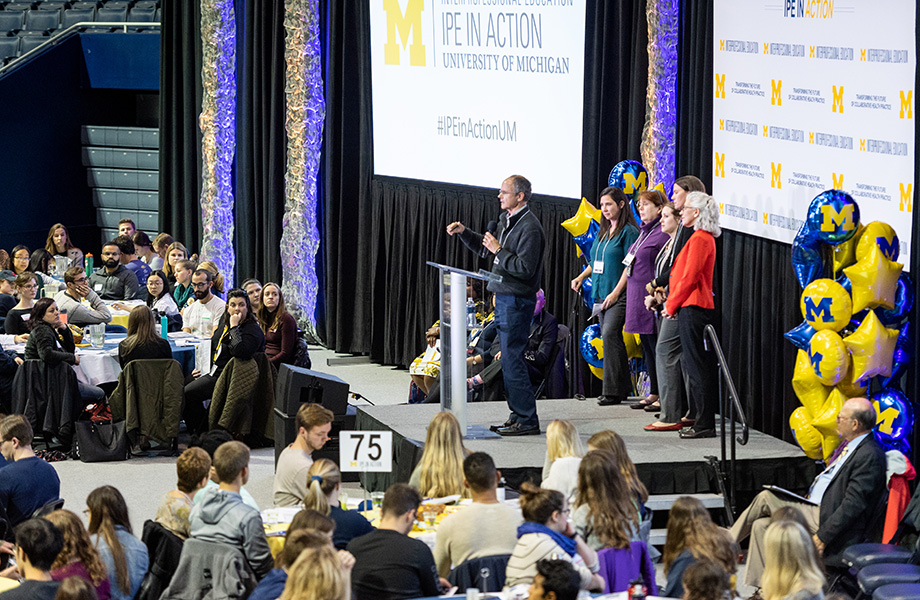 Brent Williams, professor of internal medicine and a member of the U-M Complex Care Management Program, makes a presentation at IPE in Action on Wednesday as other members of the interprofessional team of care providers who also presented look on. The presentation was part of an inaugural event that drew more than 1,200 health science students and faculty to Crisler Center for what is considered a watershed moment in the relatively new IPE initiative at U-M. (Photo by Scott C. Soderberg, Michigan Photography)
Changing lives through code
How can a simple game of Rock, Paper, Scissors help high school students learn to code in the computer language Python? In this video, Robin Brewer, assistant professor of information, works through Brave Initiatives to show high school girls the opportunities in technology.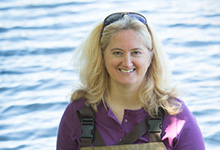 Faculty/Staff Spotlight
"I am motivated to make a small contribution to the greater whole."
Heather Dawson, associate professor of biology at UM-Flint. 
Michigan in the News
"If you listen to other musical theater from the 1920s, you can hear how Yiddish musical theater is assimilating and drawing on its background in operetta, character songs, jazz elements and klezmer," said Caroline Helton, associate professor of voice, describing the 1923 Yiddish operetta "Di goldene kale."
"By creating standards of practice for unit-based (chief diversity officers), elevating our role in the field, and becoming recognized decision makers and institutional leaders, we will be able to forge a better path forward towards advancing DEI in higher education," wrote Joana Dos Santos, the diversity, equity and inclusion specialist and DEI implementation lead at the Taubman College of Architecture and Urban Planning.
Sarah Miller, assistant professor of business economics and public policy at the Stephen M. Ross School of Business, says health insurance, particularly Medicaid, helps protect Americans from financial risk, but it could still prove insufficient for people with complex needs.