Makers & Mavericks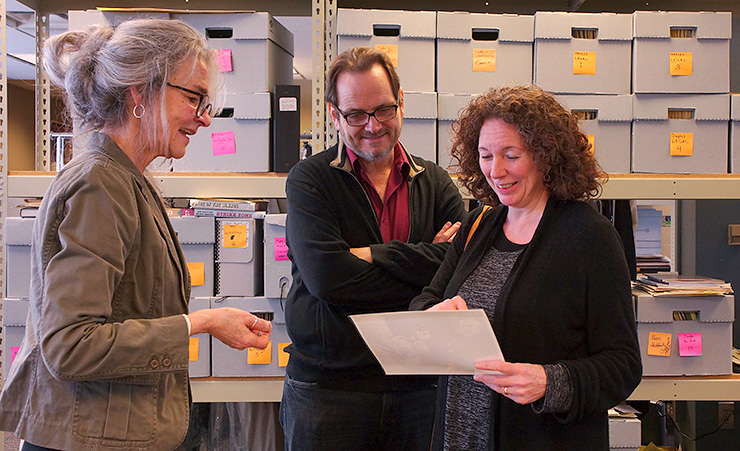 From left, Special Collections Library head archivist Kathleen Dow, Rich Guay and Nancy Savoca look over items at the Special Collections Library, where the Screen Arts Makers & Mavericks Collection is held. Savoca has announced she will donate her personal collection to the U-M library. (Photo by Mary Claire Morris, U-M Library)
Building 'Momentum'
For its major annual performance, the Department of Dance will present four new works revealing distinct visions of motion. Choreographed by guest artist Camille A. Brown and faculty members Amy Chavasse, Bill DeYoung and Peter Sparling, they focus on themes ranging from climate change and relationship dynamics, to surrealism and grief.  In this video, Jessica Fogel, professor of dance and department chair, discusses the works as students prepare for "Momentum," which runs today through Sunday.
Program in the Environment
The Program in the Environment focuses on learning how to create more sustainable and socially equitable interactions between human beings and the world we inhabit. In this video, PitE students discuss the program's multidisciplinary approach to integrating the natural sciences, social sciences and humanities, in addition to undertaking invaluable field experiences.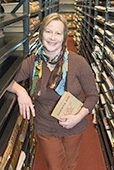 Faculty/Staff Spotlight
"I loved the books since I was young — I was fascinated by Laura's realness — real people, real family, real places. They're the reason I became a historian."
Michelle McClellan, assistant professor of history, on her enduring attraction to the books of Laura Ingalls Wilder.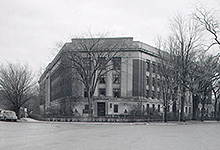 Michigan in the News
"It's going to present a lot of problems for the bishops to sort out. They're going to have to really thread a fine theological needle here," said Daniel Ramirez, assistant professor of history and American culture, regarding the Catholic Church's ban on birth control and calls by Latin American health officials advising women not to get pregnant.
Robin Jacob, research associate professor at the School of Education and research assistant professor at the Institute for Social Research, says parents should use caution in hiring expensive "coaches" to help improve their teen's executive functions — skills the brain uses for general organization and judgment.
"Twitter has been going nowhere but down. It is easy prey for a takeover, and a go-private deal with (private equity firm) Silver Lake could be its best bet," said Erik Gordon, clinical assistant professor of business.