DDLA recipients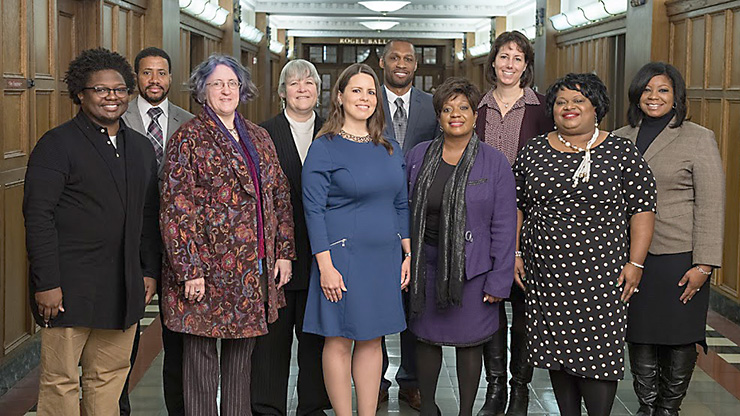 Recipients of the eighth annual Distinguished Diversity Leaders Award for U-M staff were celebrated Tuesday at a breakfast ceremony at the Michigan Union. The 10 individual winners, who received $1,000 each, are shown above. Five teams also received $2,500 each. The prizes are to be used toward professional development activities. (Photo by Austin Thomason, Michigan Photography)
Why lithium ion batteries explode
Lithium ion batteries are in homes, cars, even on our person at nearly all times. However, there's a lot that goes into the creation of any single lithium ion cell and even a small error at a given point in that process could lead to big problems during the battery's life cycle. In this video, Greg Less, senior laboratory manager at the U-M Energy Institute's Battery Fabrication and Characterization User Facility, discusses not only why and how the batteries might explode, but how researchers at U-M are trying to change the way they are made for a safer and more efficient future.
Connecting faculty with industry partners
Support, resources and partnerships help U-M faculty and researchers develop ideas and bring research to life. This video explores how the Business Engagement Center extends the university's academic excellence beyond the classroom, actively creating dialogue and seamlessness between academia and industry.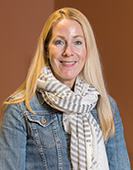 Faculty/Staff Spotlight
"I feel like advancing reproductive care for women and working to promote the dignity of all women, particularly those challenged with physical and cognitive disabilities, is my calling."
— Chief of gynecology at the University Health Service, and director of the Gynecology Clinic for Women with Disabilities at VonVoigtlander Women's Hospital.