Armed against the flu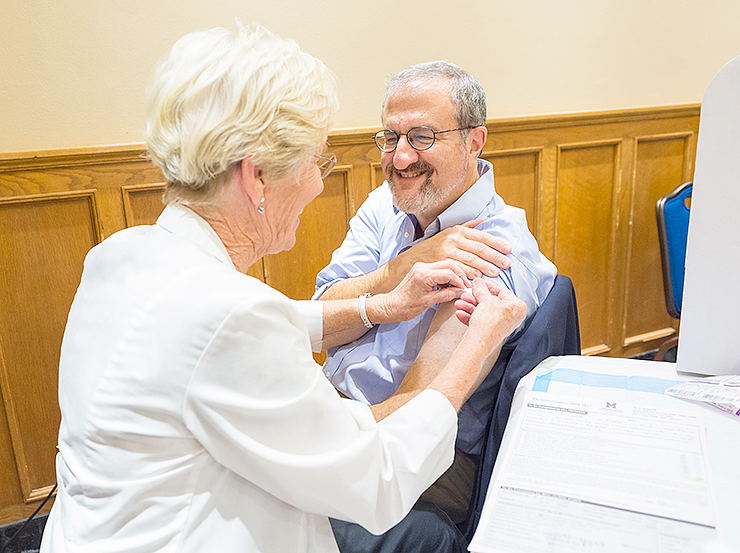 President Mark Schlissel receives his annual flu vaccination from Carol McClure, a registered nurse with Michigan Visiting Care, at a flu shot clinic Thursday in the Michigan Union. The clinic was one of several being conducted across campus during the next several weeks. (Photo by Daryl Marshke, Michigan Photography)
EarthFest 2016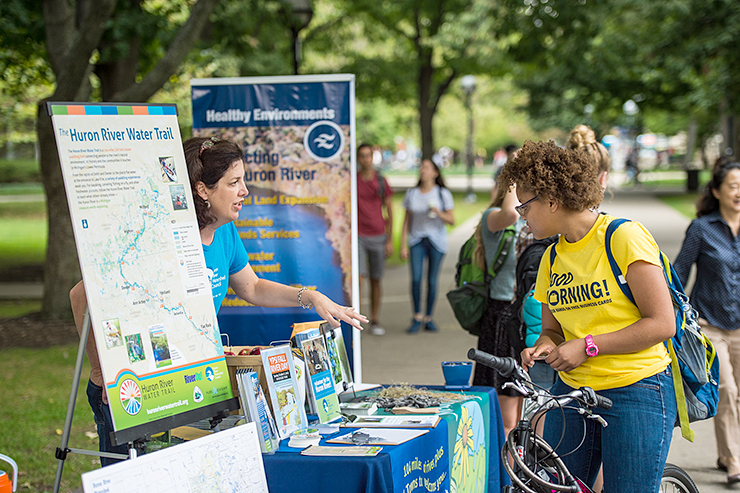 A visitor to EarthFest learns more about the Huron River Water Trail during the annual "party for the planet," which took place Wednesday on the Diag. The event has been celebrated for more than 20 years and is designed to highlight the university's 2025 sustainability goals: climate action, waste prevention, healthy environments and community awareness. EarthFest is organized by students and staff led by the Office of Campus Sustainability. (Photo by Austin Thomason, Michigan Photography)
Building the internet of water
Developing technologies to make environmental information more easily accessible is how a team of U-M researchers plan to create a smarter water system out of existing infrastructure. In this video, Branko Kerkez, assistant professor of civil and environmental engineering, discusses the techniques and technology to develop better water-management solutions.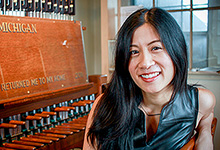 Faculty/Staff Spotlight
"I wanted the keys to the tower and the opportunity to play music that blanketed the whole campus."
Tiffany Ng, university carillonist at Burton Tower and assistant professor of music, on what attracted her to the carillon as freshman at Yale.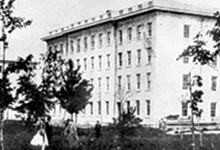 Michigan in the News
Research by J. Todd Arnedt, associate professor of psychiatry and neurology, found that getting two extra hours of sleep made patients who took antidepressants twice as likely to have improved depression symptoms.
Richard Primus, professor of law, says that a federal civil rights lawsuit filed on behalf of a Detroit teen claiming he can't read because the public school system failed him has a reasonable chance of succeeding.
Separate studies by Lutz Kilian, professor of economics, and Catharine Hausman, assistant professor of public policy, were cited in an article about the minimal impact low gas prices have had on the U.S. economy.