Weiser will chair Board of Regents; Ilitch to be vice chair
Regent Ron Weiser of Ann Arbor will take over as chair of the Board of Regents beginning Jan. 1. Regent Denise Ilitch of Bingham Farms will serve as vice chair. Both will serve in those roles through June 30, 2020.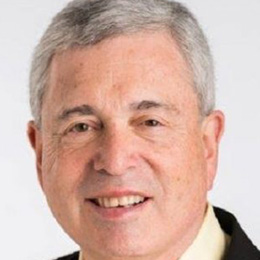 Ron Weiser

Denise Ilitch
The change in the chair and vice chair positions became necessary following the Nov. 6 election when Andrew Richner, who became board chair in June, lost his bid for re-election. Weiser had been vice chair.
The leadership changes were announced at Thursday's board meeting.
According to the Board of Regents' bylaws, the chair and vice chair are appointed based on seniority, with the vice chair automatically succeeding to the position of chair the following year.
Primary duties of the chair include working with the vice chair, president and board secretary to help set the major topics for presentation or study by the board, monitoring committee agenda planning for coordination and comprehensiveness, presiding over executive sessions when scheduled without the president, communicating certain information to other regents, and appointing the chair and members of the ad hoc and standing committees.
If the president is unable to attend a public meeting or must be out of the room during any part of the meeting, the chair presides over the meeting. If the chair is unable to perform the duties, the vice chair assumes them.