Financial aid testimony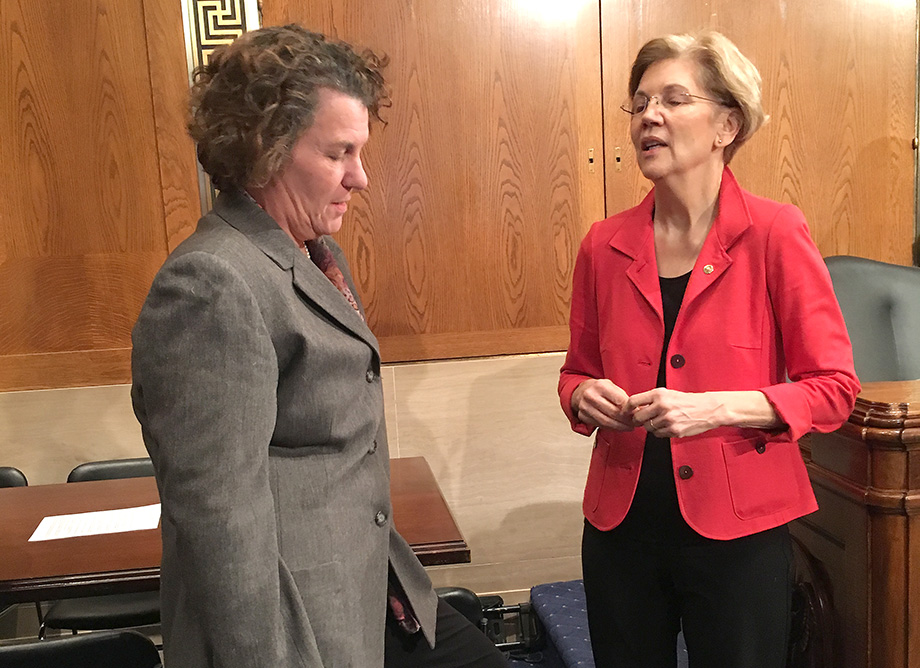 Susan Dynarski (left), professor of public policy, education, and economics, talks with U.S. Sen. Elizabeth Warren, D-Massachusetts, before Dynarski testified at a hearing by the Senate Committee on Health, Education, Labor and Pensions in Washington, D.C., on Thursday. Dynarski, an expert on financial aid for higher education, discussed how other countries have designed their loan programs, the differences between the repayment systems in America and other countries, and what lessons Congress can draw from different models. (Photo by Cindy Bank, Washington Office)
DEI training
At U-M, the commitment to diversity, equity and inclusion is central to its mission as an educational institution. This video explores how departments across campus have partnered to provide training and skill development opportunities to help create a community where people's differences contribute to further learning and advancements in all fields of study and patient care.
Summer Youth Employment Program
U-M's Poverty Solutions initiative partnered with the Ginsberg Center and other campus offices to help expand and bring significant resources to the Washtenaw County Summer Youth Employment Project, enabling area youth to gain invaluable experiences in professional work settings as they consider their future careers. In this video, program organizers and participants discuss the program and its benefits.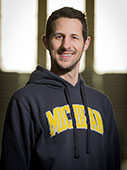 Faculty/Staff Spotlight
"When you join the company, you're a figure skater. When you leave, you're a performer."
Brad Newman, wellness and grants coordinator for Project Healthy Schools, who spent five years performing with Disney on Ice.
Michigan in the News
"The pieces that are somewhere in Michigan right now, they're left over from the formation of planets. They didn't make it into a planet like the Earth, so they can tell you something about the history of what happened before the Earth existed. We can use them to track where the water came from, where the carbon came from, to understand our own origins," said Edwin Bergin, professor and chair of astronomy, commenting on the meteor that flashed across Southeast Michigan this week.
Michael Liemohn, professor of climate and space sciences and engineering, said the Michigan meteor was a "bolide," a meteor that reaches the lower atmosphere: "If it's a bigger rock — say basketball size or bigger — then it can make it to the lower atmosphere and the air is dense enough that it's not just a streak of light across the sky, but a substantial fireball and an eventual explosion as this rock reaches catastrophic failure at some point."
Larry Ruff, professor of earth and environmental sciences, said the Michigan meteor produced a strong and unusual seismic signature, but "was an explosion in the atmosphere, not an earthquake, and it produced a seismogram that is very different from what you get from a small, regional earthquake."