Congressional Breakfast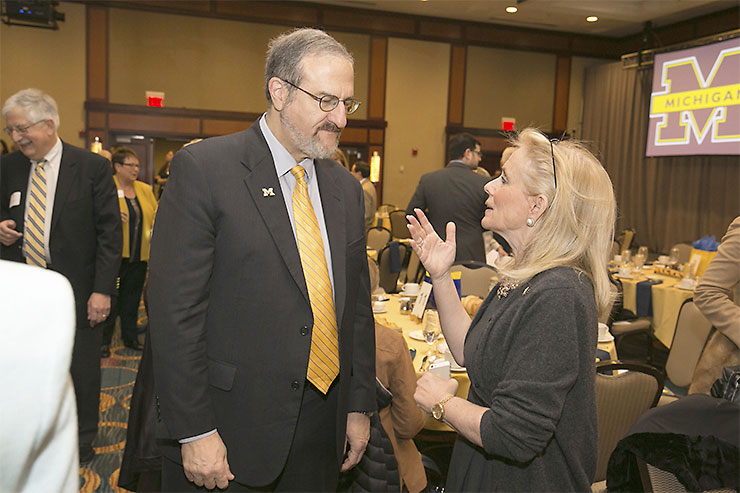 President Mark Schlissel talks with Rep. Debbie Dingell, D-Dearborn, at the annual University of Michigan Congressional Breakfast. 300 alumni, corporate sponsors, members of Congress and others attended the annual event in Washington on Wednesday.
Teach-In + 50
U-M will commemorate the 50th anniversary of the historic 1965 teach-in to end the Vietnam War with a similar event this Friday and Saturday titled "End the War Against the Planet." This video recalls that first teach-in and urges people to revive its spirit in support of the environment.
Sirius
An open-source computing system built by U-M engineering researchers accepts voice commands and is designed to spark a new generation of "intelligent personal assistants" for wearables and other devices. In this video, Jason Mars and Lingjia Tang, assistant professors of electrical engineering and computer science, describe how the free and customizable Sirius is an important platform for research into the next-generation of warehouse computing.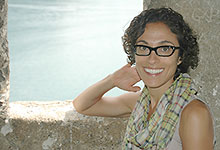 Faculty/Staff Spotlight
"I went on to law school not sure exactly what I wanted to do. It was much more interesting than I thought it would be."
Monica Hakimi, professor of law and associate dean for academic programming in the Law School.