Chancellor investiture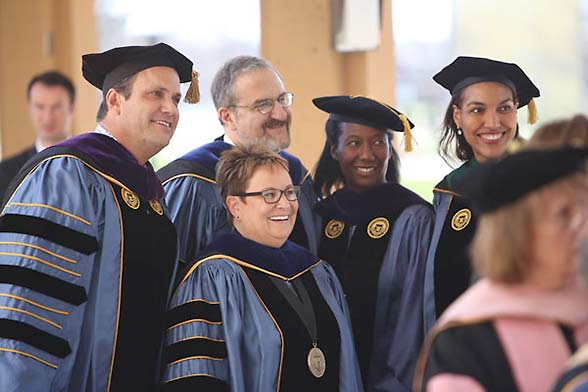 From left, Regent Michael J. Behm, President Mark Schlissel, Regent Katherine E. White and Regent Shauna Ryder Diggs join UM-Flint Chancellor Susan E. Borrego (front) at her investiture Friday. (Photo by Katrina Robinson, UM-Flint University Relations)
Budgeting at U-M
How has funding for higher education changed over the past five decades? What are U-M's main sources of income? What are its major categories of expenditures? Those questions and many more are addressed in an 18-minute video discussion of the university's budgeting process, presented by Al Franzblau, vice provost for academic and budgetary affairs.
Robotic groundbreaking
U-M officials broke ground for the new A. Alfred Taubman Wing of the Taubman College of Architecture and Urban Planning's Art & Architecture building in unique fashion Wednesday — with the ceremonial first shovelful dug by the college's Kuka robot, normally used for architectural digital fabrication research. View a gallery of photos from the event.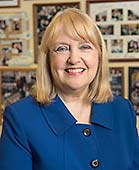 Faculty/Staff Spotlight
"We all work together for the same students. I was just proud that they chose to recognize that as being so important."
Mary Beth Seiler, director of Greek life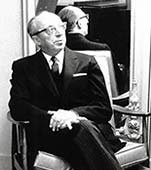 Michigan in the News
Joel Slemrod, professor of economics, was quoted in an article about the unusual hobby of collecting memorabilia related to taxation: forms and manuals, stamps and tokens, IRS badges, and even tax-themed art and board games.
"Whether we like it or not, higher levels of cost ­sharing is the way of the future," said Dr. Jeffrey Kullgren, assistant professor of internal medicine, referring to the rise in high-deductible company health care plans.
George Siedel, professor of business law, discussed several techniques of successful negotiators.