Snake charmer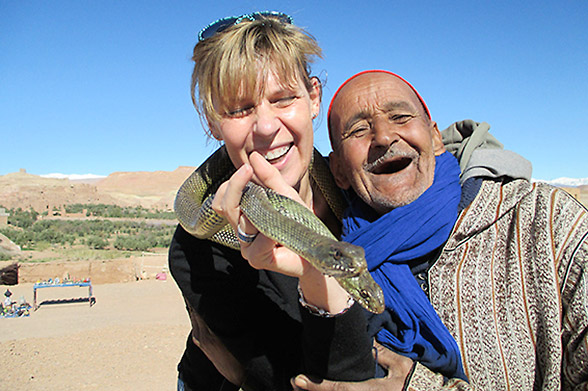 This image of a Moroccan snake charmer clowning around with a tourist was captured near the castle of Ksar Ait Ben Haddou, 120 miles southeast of Marrakech. Taken by Birgit Rieck, assistant director of the Knight-Wallace Journalism Fellows program, it's part of a gallery of photos taken by students and staff around the globe and presented on the Global Michigan portal.
Medical marijuana and kids
While nearly two-thirds of people agree their state should allow medical marijuana for adults, half that number say it should be allowed for children, according to a new C.S. Mott Children's Hospital National Poll on Children's Health. Eighty percent of those responding go even further, saying adults shouldn't be allowed to use medical marijuana in front of kids. In this video, Dr. Matthew M. Davis, director of the poll and professor of pediatrics and internal medicine, discusses the results.
Thank you Mr. Taubman
In his final public appearance at U-M, alumnus and major donor A. Alfred Taubman spoke at the April 15 groundbreaking for the A. Alfred Taubman Wing of the Art & Architecture building at the Taubman College of Architecture and Urban Planning. Taubman — whose generosity also extended to the U-M Health System, U-M Museum of Art, and LSA — died two days later.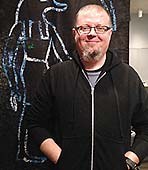 Faculty/Staff Spotlight
"It can be hard for us to connect to the ancient Egyptians, but each of the objects in the exhibit, from the gravestones to the papyrus, has a person or people behind it."
Terry Wilfong, professor of Egyptology, on his Kelsey Museum of Archaeology exhibit "Death Dogs: The Jackal Gods of Ancient Egypt."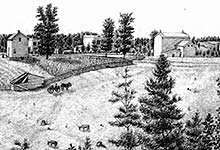 Michigan in the News
Kathryn Dominguez, professor of economics and public policy, was interviewed for a story about how the world has changed since the last time a contentious trade deal, like the current Trans-Pacific Partnership, was in the works — the NAFTA deal in 1993.
Elizabeth Anderson, professor of philosophy and women's studies, was featured in a Q&A about philosophical ideas that underlie recent debates about inequality.
Mark Mizruchi, professor of sociology, organizational studies and business administration, said that business leaders in recent decades have stepped back from broader engagement with the big political issues of our time.