Noel Night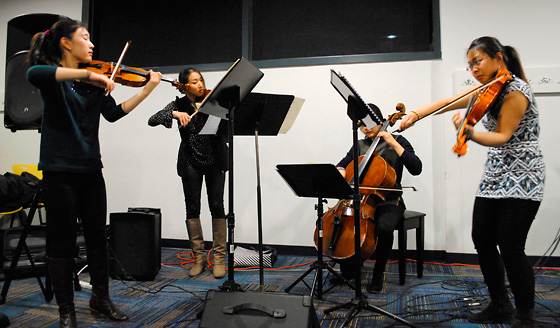 A string quartet from the School of Music, Theatre & Dance performs during the 41st Annual Noel Night, which took place Saturday at U-M's Detroit Center and other locations around Midtown Detroit. (Photo by Mike Morland, U-M Detroit Center)
Drone deliveries
Amazon.com's recent announcement that it hopes to use drone-like "octocopters" to quickly deliver packages raises a variety of questions about the feasibility of such a project. In this video, Ella Atkins, an associate professor of aerospace engineering who specializes in autonomous systems, explores the potential and possible pitfalls of drone delivery.
Meet MARLO
U-M's newest two-legged robot has taken its first steps outside. The machine, named MARLO, is the third-generation bipedal robot for Jessy Grizzle, professor of electrical engineering and computer science. While MARLO's predecessors were connected to lateral support booms and confined to the lab, this video illustrates how the current robot can venture out into the sunlight.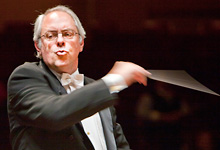 Faculty/Staff Spotlight
 "Learning is ongoing and limitless as long as one is willing to grow and challenge one's self."
Michael Haithcock, director of bands and professor of conducting, on what inspires him.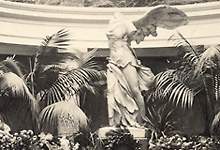 Michigan in the News
A tribute to the late Nelson Mandela featured the photographs and recollections of David Turnley, associate professor of art art design, who spent 28 years photographing South Africa's struggles with apartheid.
Allen Hicken, associate professor of political science, co-wrote a blog article about why anti-government protests in Thailand are unlikely to yield electoral success.
Research by Wayne Baker, professor of management and organizations, and sociology, shows that a person's attitude toward work is more heavily influenced by his or her parents than previously thought.