An educational journey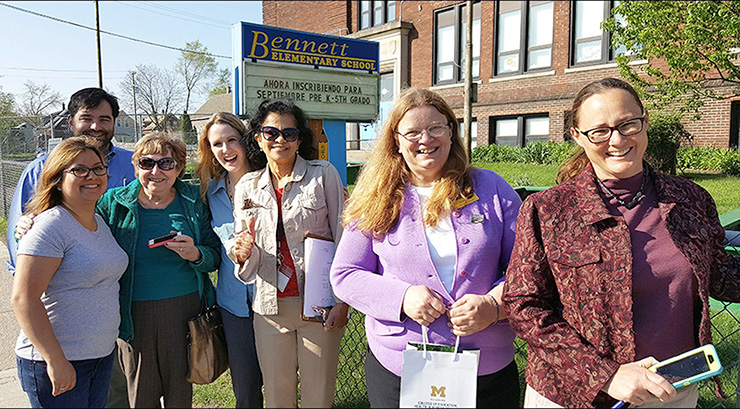 UM-Dearborn students, faculty, and staff from the College of Education, Health, and Human Services recently toured southwest Detroit, where they visited public schools and non-profit agencies to learn about efforts underway to help brighten the future of are neighborhoods. (Photo by Claudia Lugo-Meeks)
Gypsy Pond Music
Gypsy Pond Music is a sonic installation by the Digital Music Ensemble under the direction of Stephen Rush, professor of performing arts technology. In this video, Rush and students discuss this year's project, which was installed on a pond near the School of Music, Theatre & Dance on North Campus. It used cutting-edge electronics, computer-based audio, and mythic exploration to create a magical ambiance.
Globe trotters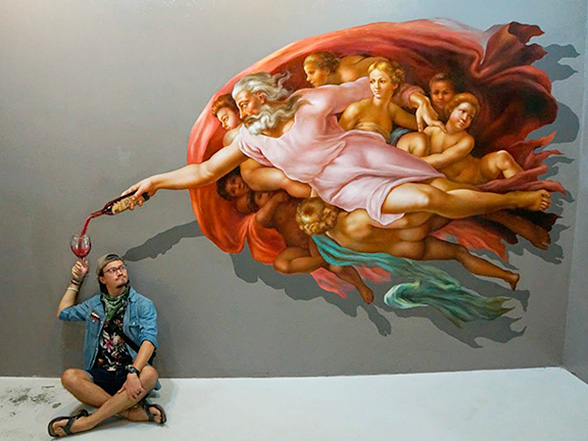 Each year, LSA sends four graduating students around the world, providing them with $20,000 in support, and the only requirement is that they travel. A lot. This photo of Tyler Mesman at the 3D Art Museum in Chiang Mai, Thailand, is part of a slideshow and article in the spring edition of LSA Magazine that shows how some recent graduates used the Bonderman Fellowships to learn about the world.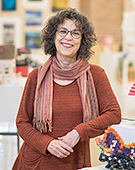 Faculty/Staff Spotlight
"We are all searching for meaning and ways to grow. It's even more stark in prison — it's so urgent."
Janie Paul, professor of art and social work, and co-creator of the Prison Creative Arts Project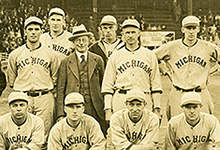 Michigan in the News
Dr. Michelle Riba, professor of psychiatry, was interviewed about why suicide rates tend to spike in the spring.
Paul A. Green, research professor at the U-M Transportation Research Institute, expressed concern over Audi's new "virtual cockpit," a high-resolution screen that houses an animated instrument cluster.
"We don't have the technology to vote online safely. It will be decades more before internet voting can be secure," said J. Alex Halderman, associate professor of electrical engineering and computer science.