Game changers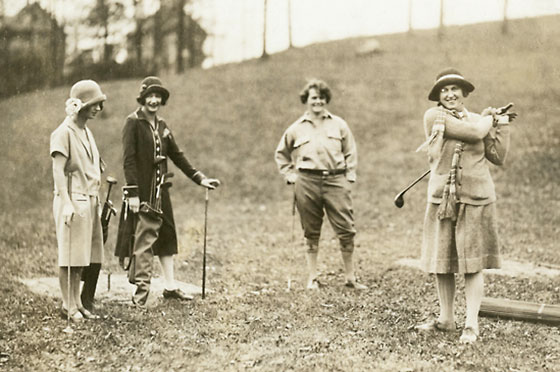 At U-M, swimming, dance, gymnastics and golf were among the earliest sports available to women students. These golfers took to the tee in 1922. Women's golf became a varsity sport in 1976. A slideshow and article at LSA Today illustrates how women have been been taking part in athletics at U-M for more than 100 years, even as they faced challenges on and off the field.
Car-bike hybrids
Not all the concept cars at the North American International Auto Show last week featured internal-combustion engines. Cameron Van Dyke, a graduate student at the Penny W. Stamps School of Art and Design, displayed two of his human-powered Future Cycles. In this video, Van Dyke shows off the vehicles that combine the weather protection and carrying capacity of a car with the low energy usage of a bicycle. 
Michigan Makers
School of Information students learn to mentor and create programs that encourage young children to be make things with their own hands as part of the Michigan Makers course.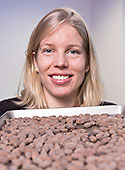 Faculty/Staff Spotlight
"It's like wine — wherever the grapes are grown, how they're grown, how they're prepared, (cacao beans) acquire different flavors." 
Julia Weinert, center manager of the Detroit Urban Research Center and part-time chocolatier.