Making Blue go
As they go about their daily routines, students may not be aware of the myriad behind-the-scenes work to support their U-M experience. To provide a better understanding, and as their way of saying "thank you," two interns in the chief financial officer's office put together this video focusing — through the eyes of students — on the many ways staff help "make Blue go."
Frog takes first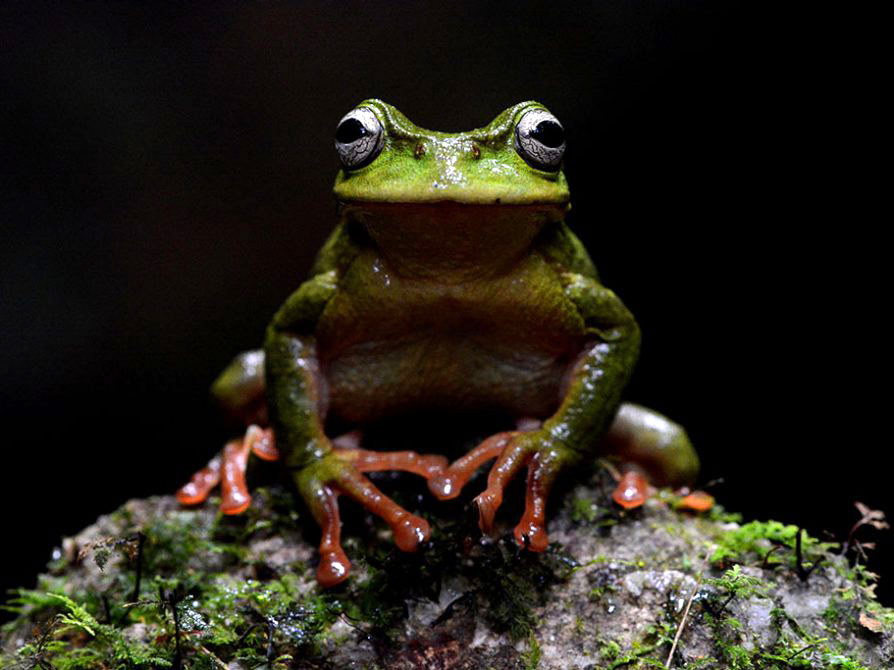 In the race to the photo finish, an amphibian hopped to the lead of the Department of Ecology and Evolutionary Biology's Photographer at Large Contest. This photo by doctoral student John David Curlis, titled "King of the Mountain: The Exquisite Spike-thumb Frog (Plectrohyla exquisita)," won first place and was shot at Cusuco National Park, Honduras. Read about the other finalists, and check out a gallery of all the entries.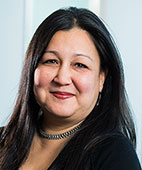 Faculty/Staff Spotlight
"I come from a family of strong women, so whether it was on the playground or in a classroom, it bothered me when I saw girls not being treated equally."
Yasamin Kusunoki, assistant professor of nursing and a faculty associate at the Institute for Social Research
Michigan in the News
"If the shutdown continues much longer, workers may face lasting financial damage even if they ultimately receive retroactive pay. … The thousands of government employees should not find themselves fighting off creditors because our elected officials can't stop fighting among themselves," co-wrote Matthew Shapiro, professor of economics and research professor at the Institute for Social Research.
Substance abuse among the LGBTQ community is higher than previously thought, according to research by Carol Boyd, professor of nursing and women's studies, and colleagues.
"Launching art projects like this with no commercial, scientific, or national security value seems unwise. Space is getting increasingly crowded," said Patrick Seitzer, research professor emeritus of astronomy, on a Russian startup's effort to bring billboard advertisements to low-Earth orbit using a grid of tissue box-sized satellites.