Fighting fake news
Facebook is working hard to keep fake news off its platform. But it's not an easy battle. In this episode of Michigan Minds, Cliff Lampe, professor of information, a leading expert and researcher on the societal and technical aspects of social media, explains just what Facebook is up against.
"Deluge"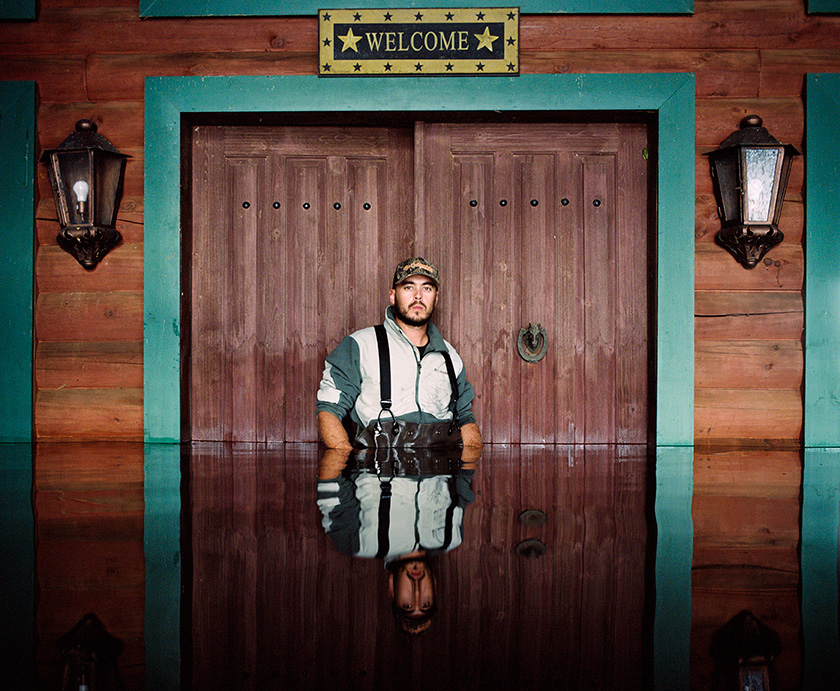 This photo taken on the Lawshe Plantation, South Carolina, in October 2015 is part of "Deluge," a riveting five-channel video installation showing the human effects of flooding and climate change, on view through Dec. 18 at the Institute for the Humanities. It is the culmination of artist and photographer Gideon Mendel's 11-year "Drowning World Project," which explores the global scale, universality and personal impact of recent catastrophic natural disasters.
Finding their BLiSS
The U-M Bioastronautics and Life Support Systems team won a NASA X-Hab grant to design and prototype a portion of a Mars habitat. BLiSS is a student-run, multidisciplinary team that designs, builds and tests space habitats. This video highlights aspects of the project, which focuses on the entrance, airlock module and a small portion of the interior.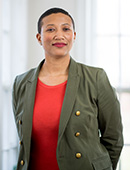 Faculty/Staff Spotlight
"How do we prevent more people's memories from being bulldozed over?"
Kimberly Dowdell, lecturer at the Taubman College of Architecture and Urban Planning, who also is working to revitalize Detroit neighborhoods
Michigan in the News
"Social deprivation is bad for brain structure and function. Sensory deprivation is bad for brain structure and function. Circadian dysregulation is bad. Loneliness in itself is extremely damaging," said Huda Akil, professor of neurosciences and psychiatry, on the severe, long-lasting damage that solitary confinement can cause to the brain.
Jianzhi Zhang, professor of ecology and evolutionary biology, said "the predictions of nearly neutral theory have been confirmed very well," despite growing pushback by some scientists who say that genomes show much more evidence of evolved adaptation than the neutral theory of molecular evolution would dictate.
Comments by Karandeep Singh, assistant professor of information, learning health sciences and internal medicine, were featured in a story about the higher cost of cardiac devices, like pacemakers and stents, in the United States than in Europe.