Safe travel computing
Whether you are planning a vacation, a research or other professional trip, or just some local day trips this summer, you will likely take your laptop or a mobile device with you. This video offers some tips to safeguard your data —and the university's.
UM-Flint commencement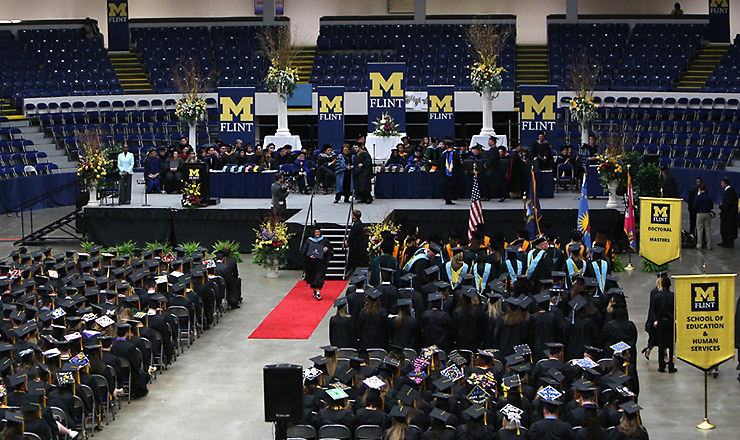 UM-Flint's spring commencement saw 748 graduates participate during two ceremonies Sunday at Perani Arena and Events Center. View more photos of the morning ceremony and afternoon ceremony, and read about the individual paths some of the students took to graduation. (Photo by Bob Mabbitt, UM-Flint)
Congratulations Class of 2015
As U-M graduates made the transition from students to alumni Saturday, the Alumni Association welcomed them with this video — shown prior to the commencement ceremony at Michigan Stadium — of alumni from across the nation offering their Wolverine wisdom and congratulations.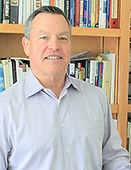 Faculty/Staff Spotlight
"When an 18-year-old new employee knows all of the key metrics of the business as well as the CEO, you can expect an extraordinarily energized workplace and better results."
Wayne Baker, Robert P.Thome Professor of Management and Organizations, on open-book finance.